You have questions...
We can help.

KaiNexus is proud to help people in industries across the board make their organizations better through daily improvement and innovation.
Whether you're considering continuous improvement and innovation software or just want more information, we're happy to answer all your questions and get you set up.
Simply fill out the form, or for immediate assistance, call us at (512) 522-3940.


Our Locations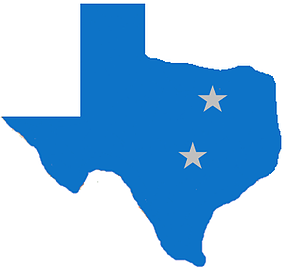 Corporate Headquarters


4225 Wingren Drive. Suite 115
Irving, Texas 75062


KaiNexus Austin
510 S Congress Ave
Austin, TX 78704





Customer Support