Thanks for your interest in The ROI of Improvement!


Click here to download your eBook
Don't worry, we emailed you a link to this page for future reference.
(For a smaller file, download this lower resolution version instead)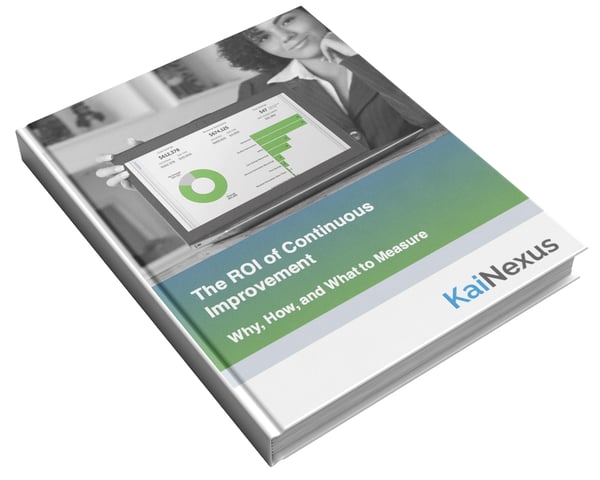 Bonus Offer:
You can't increase your ROI without increasing your engagement.
Watch this free webinar to learn how to increase buy-in for improvement.