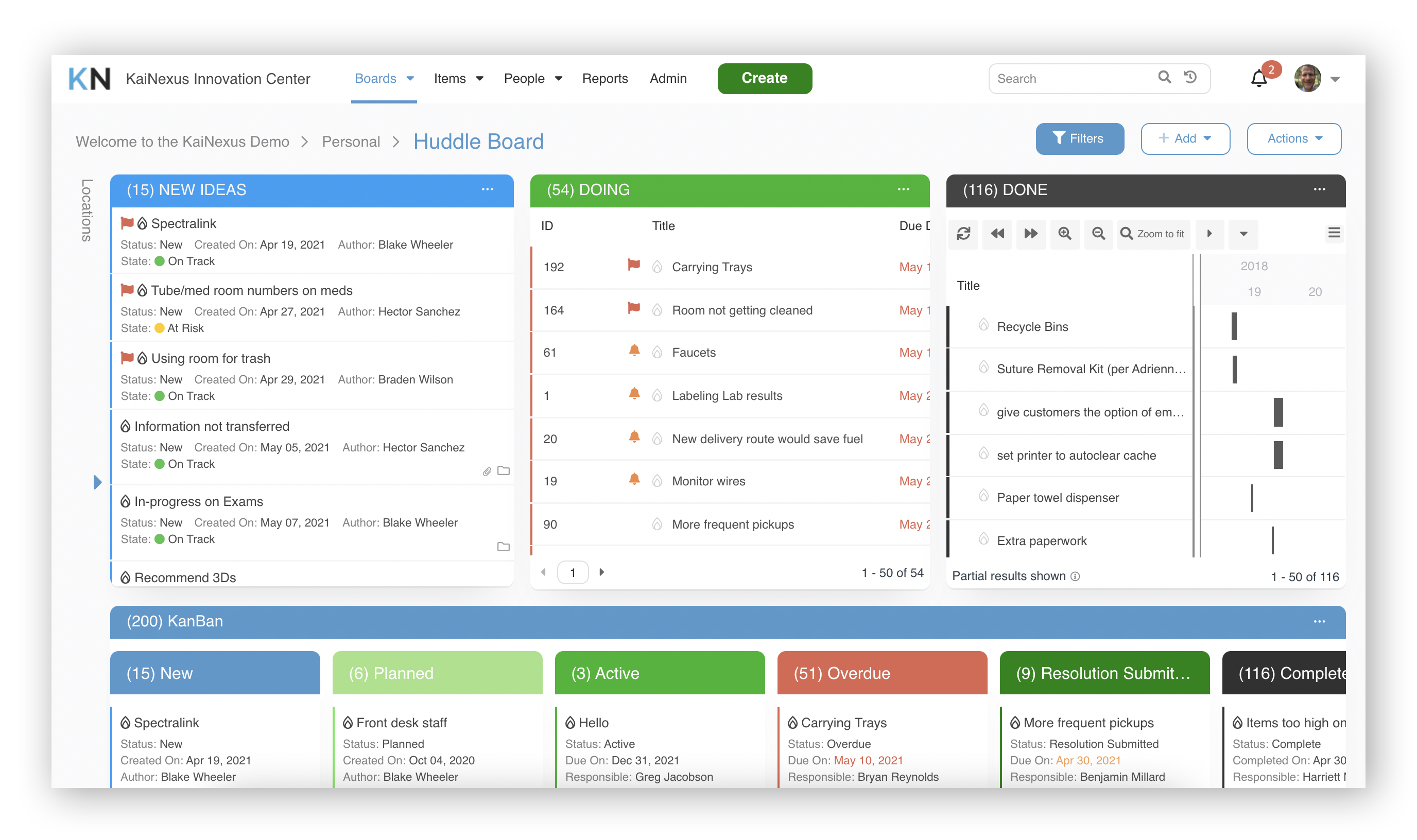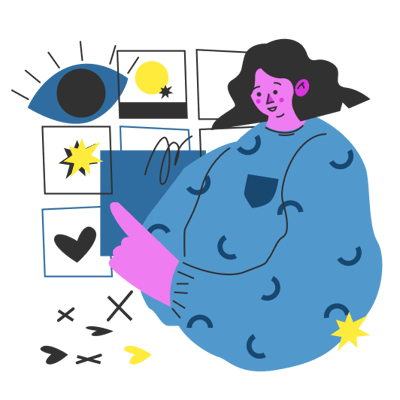 Increase Visibility and Strengthen Culture
Reach an unprecedented level of strategic and tactical visibility at all levels of the organization that will strengthen your culture.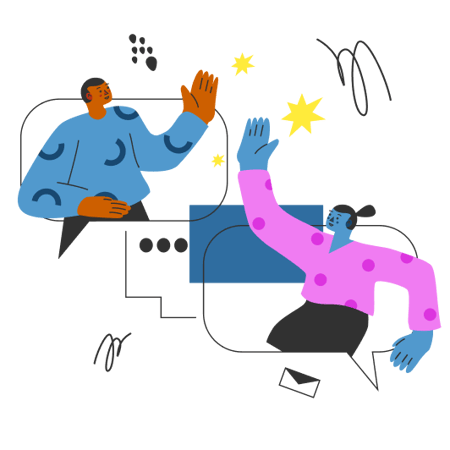 Take the Friction Out of Cross-Functional Teams
Support continuous improvement throughout the organization, making it possible for leaders to achieve their most critical strategic goals on the way to true operational excellence.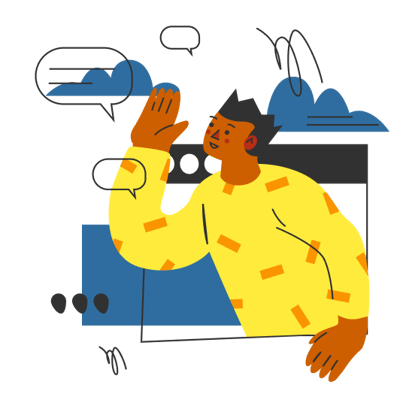 Create a Permanent Knowledge Repository
Easily share improvement knowlege with a repository that will make a lasting impression on your Lean organization.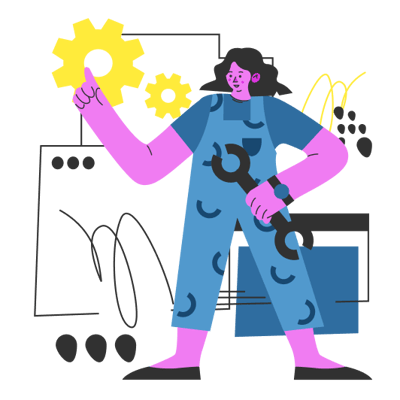 Establish Consistency with Standardization
Create, clarify, and share information about the most efficient method to perform a task so teams don't constantly reinvent the wheel.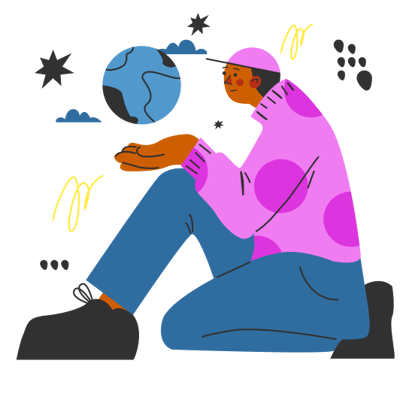 Know, Grow, and Show Improvement Impact
See metrics in real-time, accelerate change for a greater impact, and give your frontline and senior leaders insight into impact.
Accelerate. Engage. Impact.
KaiNexus helps leading companies engage more people in improvement for an accelerated rate of change and maximum impact. With software that provides unprecedented visibility and standardization, we're revolutionizing the way the world captures, implements, measures, and shares improvement.
The Pillars of the KaiNexus Method.
No matter where you are in your journey, KaiNexus can help you.